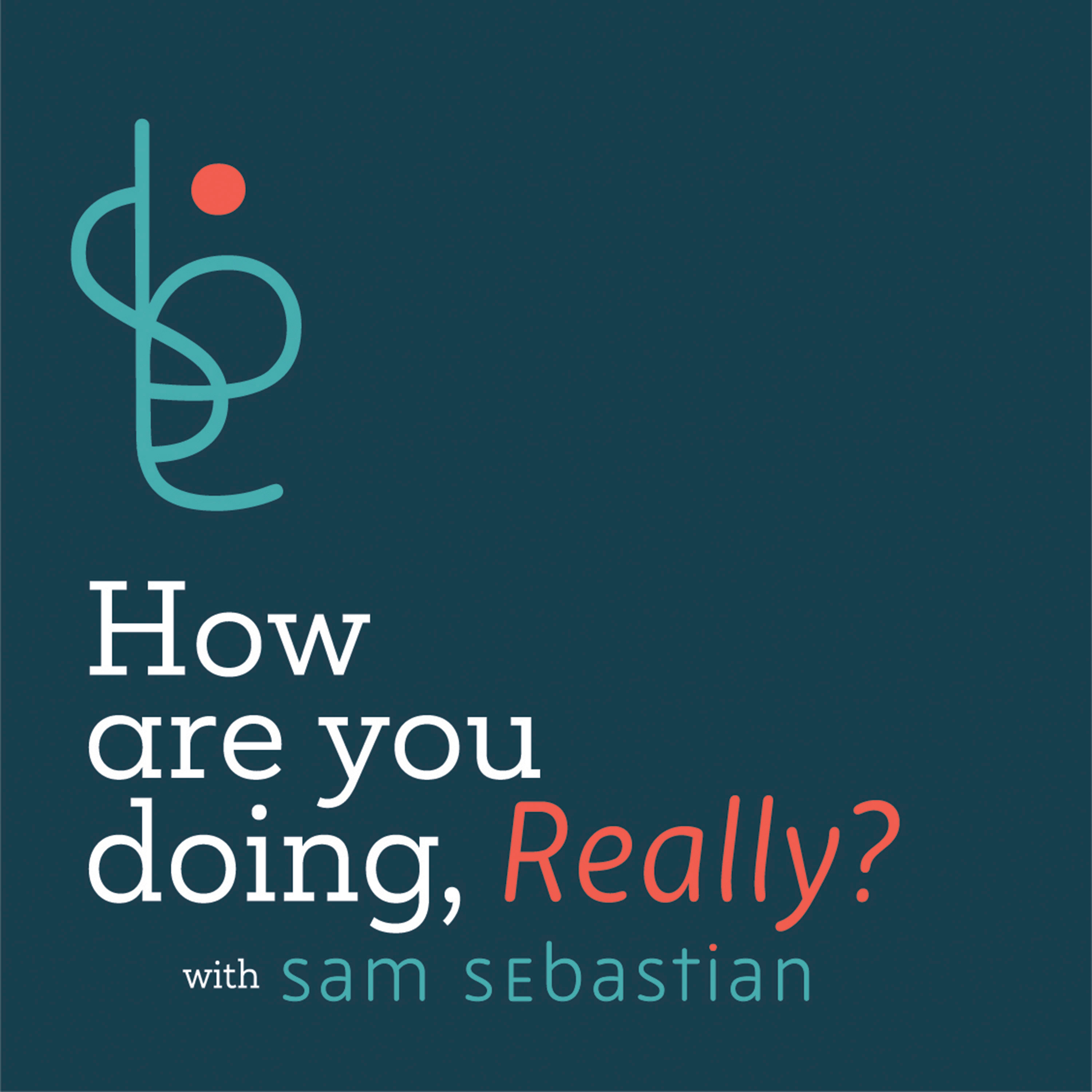 I am here to have honest conversations with people around the world. I want to know, how are you doing, really? These are conversations built to encourage speakers to share what truly wants to unfold as a result of their current life experiences. My hope is that listeners will be able to empathize with my guests in order to gain new perspectives of compassion.
Episodes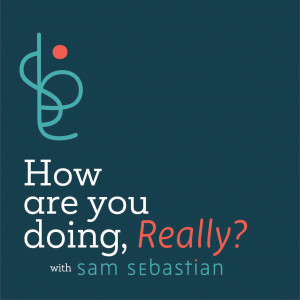 Thursday Dec 24, 2020
Thursday Dec 24, 2020
Today, Sam speaks with Kenneth Dowling.
Join us as we talk about Kenneth's personal experience of religion, sex, and internalized homophobia. 
Ph.D. Candidate in Clinical Psychology and writing his dissertation on Montheistic Religiosity, Internalized Homophobia & Health Risk Behaviors in GBQ Men | Moving to Iowa City amid COVID | In the academic year 2021-22' he will be in Chicago working as a therapist | Growing spiritually during the past year | From a young age being attracted to religion and becoming an altar boy | Being brainwashed by fundamentalist Catholic teachings | Experiencing fear of "going to Hell" for being gay | Choosing to be chaste and celibate as a way to be ok "in the eyes of God" | Coming out as gay and being accepted by peers, but not by his parents | Turning to alcohol as a way to cope with internal struggles | Finding a queer-positive approach to spirituality | Being affirmed for being gay by fellow church members and priests | Becoming a board member for Dignity USA | Reconciling shame, guilt, and stigma around his sexuality | Religion and sex as solitary experiences | " I believe that I can be sexual, and in a relationship, live ethically, and be blessed by God" | "Shame thrives in silence and darkness." |
Thank you so much for sharing your personal experiences and the work you are passionate about, Kenneth! 
Linkedin: https://www.linkedin.com/in/kenneth-dowling-ms/
Email: kenneth.t.dowling@gmail.com
Instagram: @ktheodowling