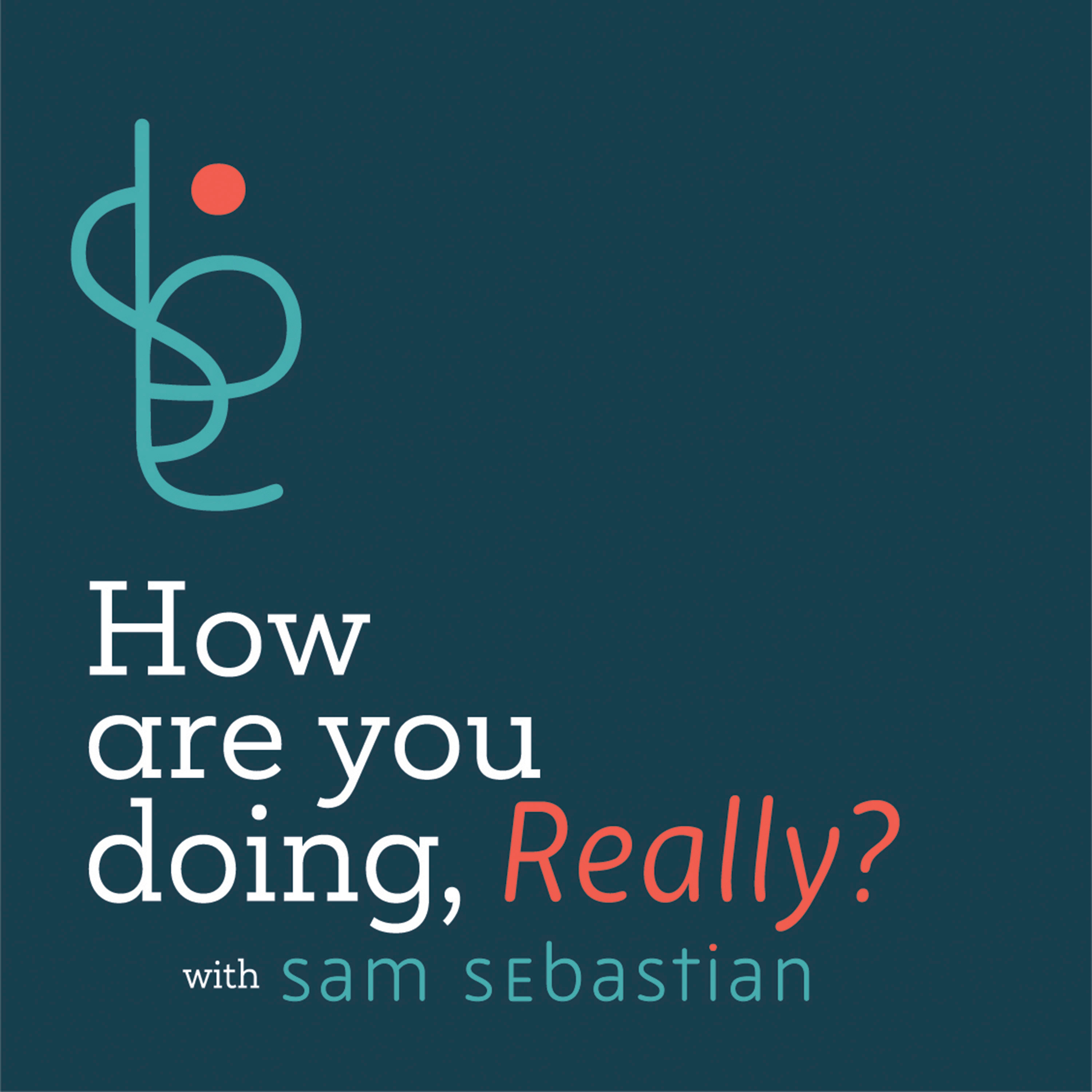 I am here to have honest conversations with people around the world. I want to know, how are you doing, really? These are conversations built to encourage speakers to share what truly wants to unfold as a result of their current life experiences. My hope is that listeners will be able to empathize with my guests in order to gain new perspectives of compassion.
Episodes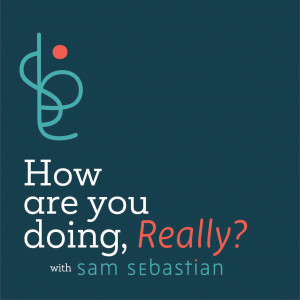 Thursday Aug 20, 2020
Thursday Aug 20, 2020
Today, Sam speaks with his friend David Robinson.
Join us as we talk about David's experience of COVID-19 and how it has impacted him on multiple levels :
David is an educator, activist, and bird-lover!  | Falling in love with Modern Dance | Being bullied for being a sissy | Being aware that, "I'm not doing all that I can, yet I'm doing a lot more than a lot of people I know." | Depression, anxious, being semi crazed |Coming back to the present moment | Song lyrics: Wade in the water, because it's really going to be troubled water  | Birdwatching & activism: "Auk the vote" | Staying practical and taking collective action | Involvement in Act Up | Learning to laugh, have joy, and be sexy in addition to being loud in activism | Recognizing there is so much more that I can do once joining a movement | It's ok to be gay; it's a strength and gift to the world | Grief & rage 2-3 years into Act Up | Experiencing the community more powerfully than I ever have in my life as hard as it was | Discovering birdwatching as a spiritual practice | "Act first and the feelings will follow." | 
Thank you for sharing, David! 
David's Instagram: Dvdrobinson