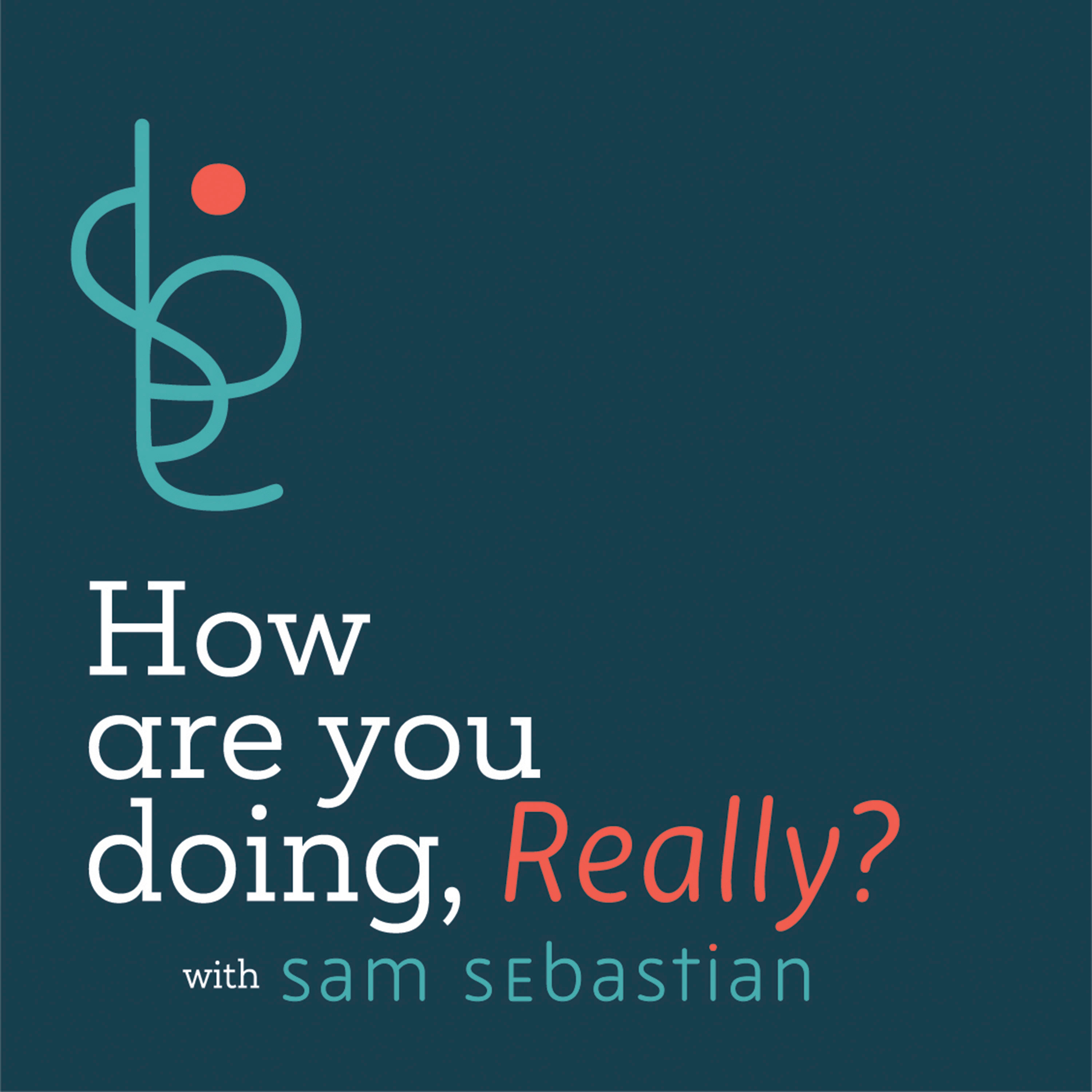 I am here to have honest conversations with people around the world. I want to know, how are you doing, really? These are conversations built to encourage speakers to share what truly wants to unfold as a result of their current life experiences. My hope is that listeners will be able to empathize with my guests in order to gain new perspectives of compassion.
Episodes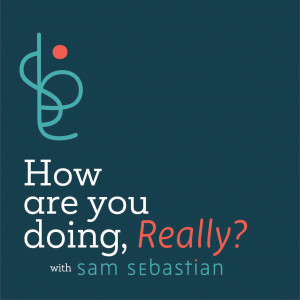 Wednesday Jun 17, 2020
Wednesday Jun 17, 2020
Today, Sam has a heartfelt conversation with Dr. Joel A. Brown.
Join us as we talk about Joel's experience of the recent murder of George Floyd, Black Lives Matter Movement, and COVID-19 :
Diversity & Inclusion | Being raised in Milwaukee and growing up in Minneapolis | Being African, Indigenous, and LGBTQ | Teaching Empathy & EQ (Emotional Intelligence) | Black Resilience | Being the minority & being minoritized | I belong, I am just as beautiful, I am deserving | Getting past these illusions of separation so we can all see what it is we all have to bring into the world | We are all connected | Continuing to listen to my heart and my spirit | You can't resolve what you don't acknowledge, you have to go through to get beyond | The biggest gift you can give people is to share or receive their story | "Despite everything that has happened, it is still a good day to be Black" | 
Thank you for sharing your wisdom & experiences with us, Joel! 
Joel's website & recent articles: 
https://www.linkedin.com/pulse/do-you-really-want-help-joel-a-brown-ed-d-he-him-his-/
https://www.linkedin.com/pulse/blackitis-case-black-self-care-joel-a-brown-ed-d-he-him-his-/