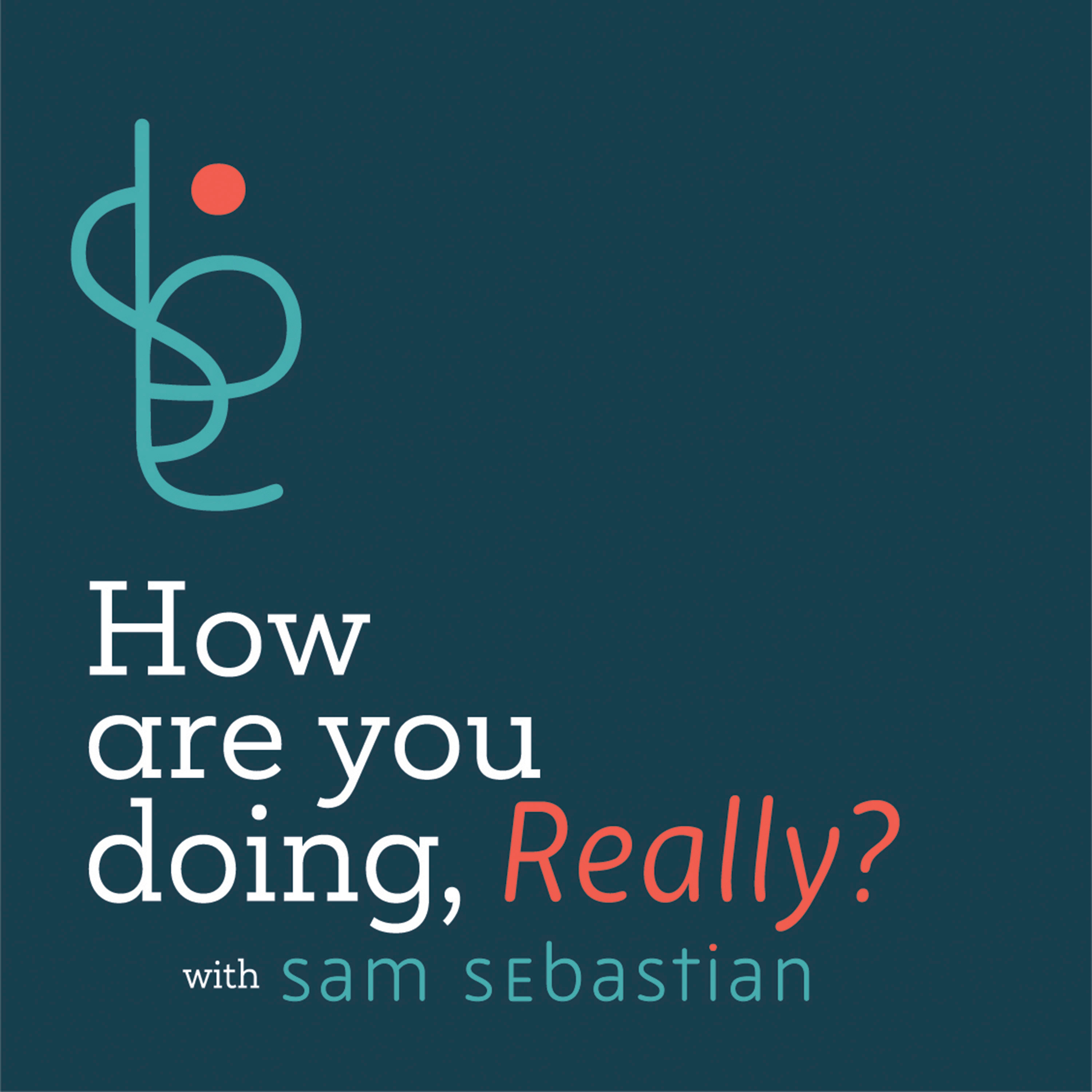 I am here to have honest conversations with people around the world. I want to know, how are you doing, really? These are conversations built to encourage speakers to share what truly wants to unfold as a result of their current life experiences. My hope is that listeners will be able to empathize with my guests in order to gain new perspectives of compassion.
Episodes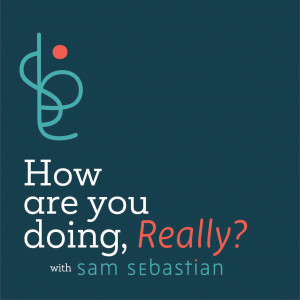 Thursday Dec 16, 2021
Thursday Dec 16, 2021
Today, Sam talks about his research into the effects of storytelling during the COVID-19 pandemic. 
The impact of the shared collective trauma on our mental health & well-being | Re-entry, and Resiliency | Polarization in relationships, communities, and more | Stress, Fear, and Distrust | Inability to put ourselves into each other's shoes | Isolation | Connection | Hope | Resilience | Being touched by other people's stories | Empathy & Compassion | An invitation to share our stories | Sharing and listening from a place of loving-kindness | Making meaning our of our experiences | Tapping into Resilience | 
Thank you all so much for listening!