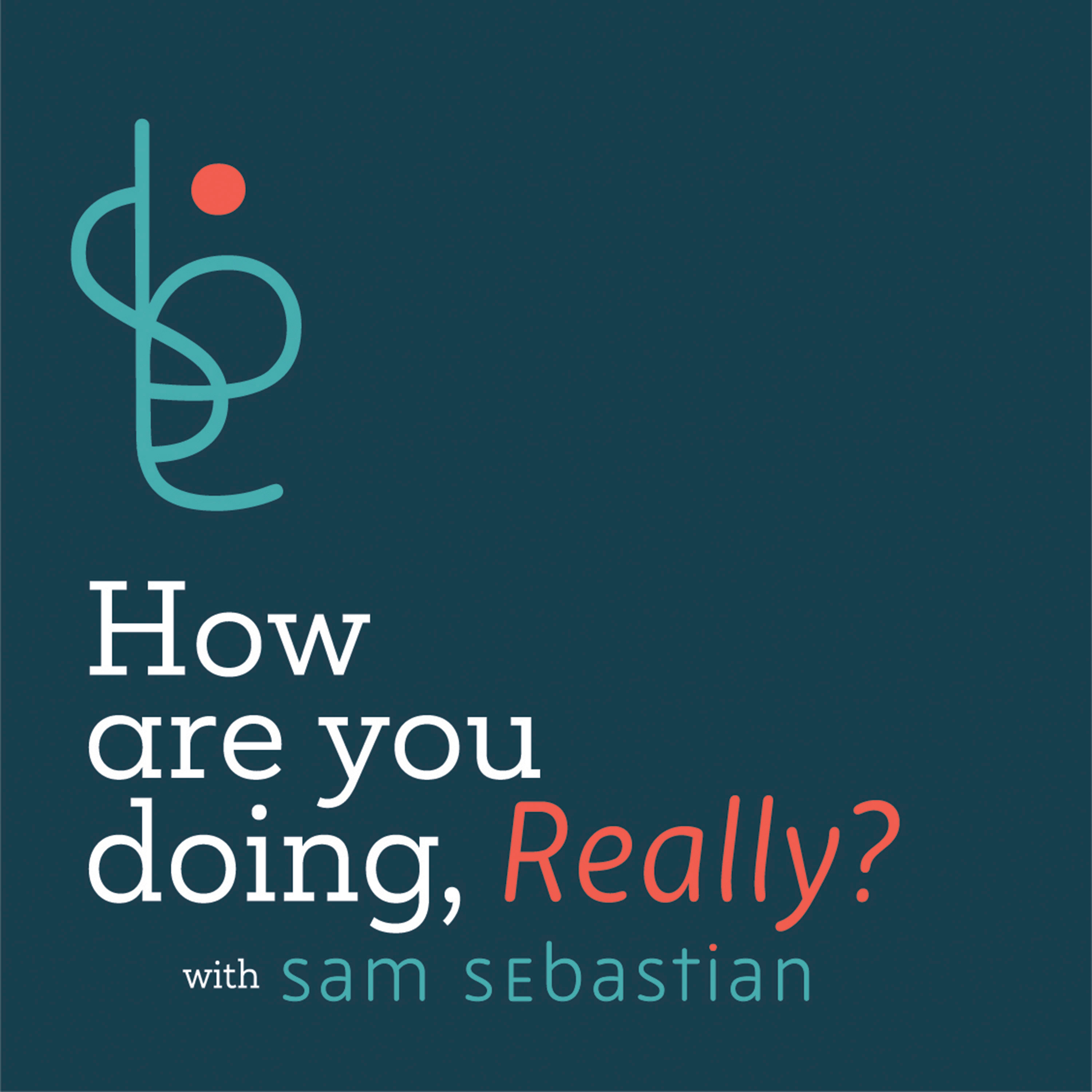 I am here to have honest conversations with people around the world. I want to know, how are you doing, really? These are conversations built to encourage speakers to share what truly wants to unfold as a result of their current life experiences. My hope is that listeners will be able to empathize with my guests in order to gain new perspectives of compassion.
Episodes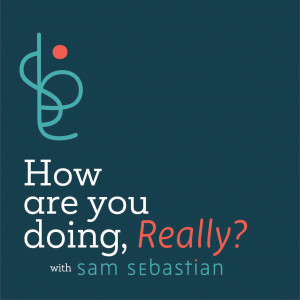 Saturday Jan 29, 2022
Saturday Jan 29, 2022
Today, Sam speaks with Yogi, Deep Breather, & Naropa Alumni Eric Kierney! 
 
Join us as we talk about showing up in life fully, experiencing challenges, and growing beyond limiting beliefs. 
 
Graduating from the Yoga Studies Program at Naropa University | Serving five years in the Coast Guard | Navigating COVID authentically | Experiencing tension between him and his family due to polarizing viewpoints around COVID | Being a Fishery Observer for NOAH (National Oceanic and Atmospheric Administration) | Finding Yoga as a physical and spiritual practice | Taking the leap to pursue happiness | Developing deep connection and a healing relationship with the Ocean | Pursuing an education in Rolfing | Discovering the power if ice baths | Sitting with discomfort and confrontation | Realizing that any life practice comes back to the breath | Discovering how the breath helps peel back layers | Becoming confident and shifting limiting beliefs | Radical acceptance | Finding his voice | 
Thank you for your sharing your journey with us all, Eric! 
Dani Mae - Breathguidance.com
IG: @breathguidance
Breathercommunity.com