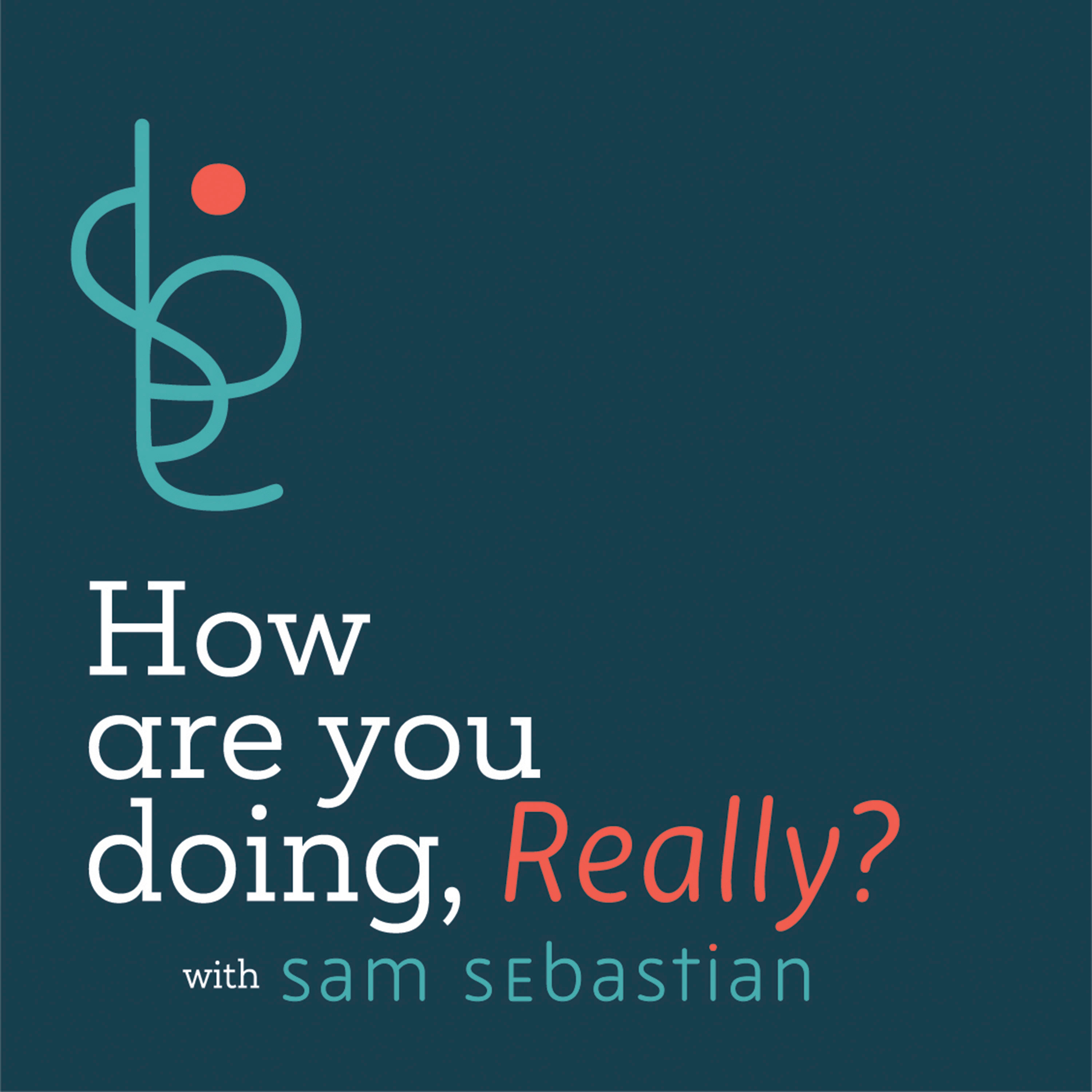 I am here to have honest conversations with people around the world. I want to know, how are you doing, really? These are conversations built to encourage speakers to share what truly wants to unfold as a result of their current life experiences. My hope is that listeners will be able to empathize with my guests in order to gain new perspectives of compassion.
Episodes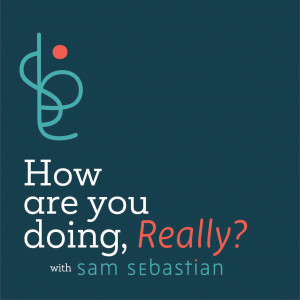 Friday Oct 02, 2020
Friday Oct 02, 2020
Today, Sam speaks with his friend Jasmine Horan.
Join us as we talk to Jasmine about her new book, starting a publishing company, and raising awareness for social & environmental justice:
Author of Gazebo Learning Project: A Legacy of Experiential and Experimental Early Childhood Education at Esalen | Growing up in the counterculture of Big Sur | Gazebo school as an experimental/experiential learning project in the mid-'70s | Breaking the mold of the public schooling system | How Esalen culture contributed to a new educational philosophy for children | Empowering children to be the expert in their experience | Being a Gazebo student, a Gazebo teacher, and a parent of a Gazebo child | "The Power of Play: Brain-body = mind-body" | Dance & movement as intelligence | Mind-body practices create new neurological pathways | Acknowledging her privileged upbringing | Empowering children to be more authentic | "Coming to each moment as my authentic self is a practice" | Raising a bi-racial daughter of African decent | Appreciating the embodied/somatic aspect of looking at racial justice | Empowering her daughter and helping her along this journey of self-love |
Thank you so much for sharing your wisdom, Jasmine! 
Go to www.silverpeakpress.com to buy your copy of The Gazebo Learning Project: A Legacy of Experiential & Experimental Early Childhood Education at Esalen 
Email: jasmine@silverpeakpress.com