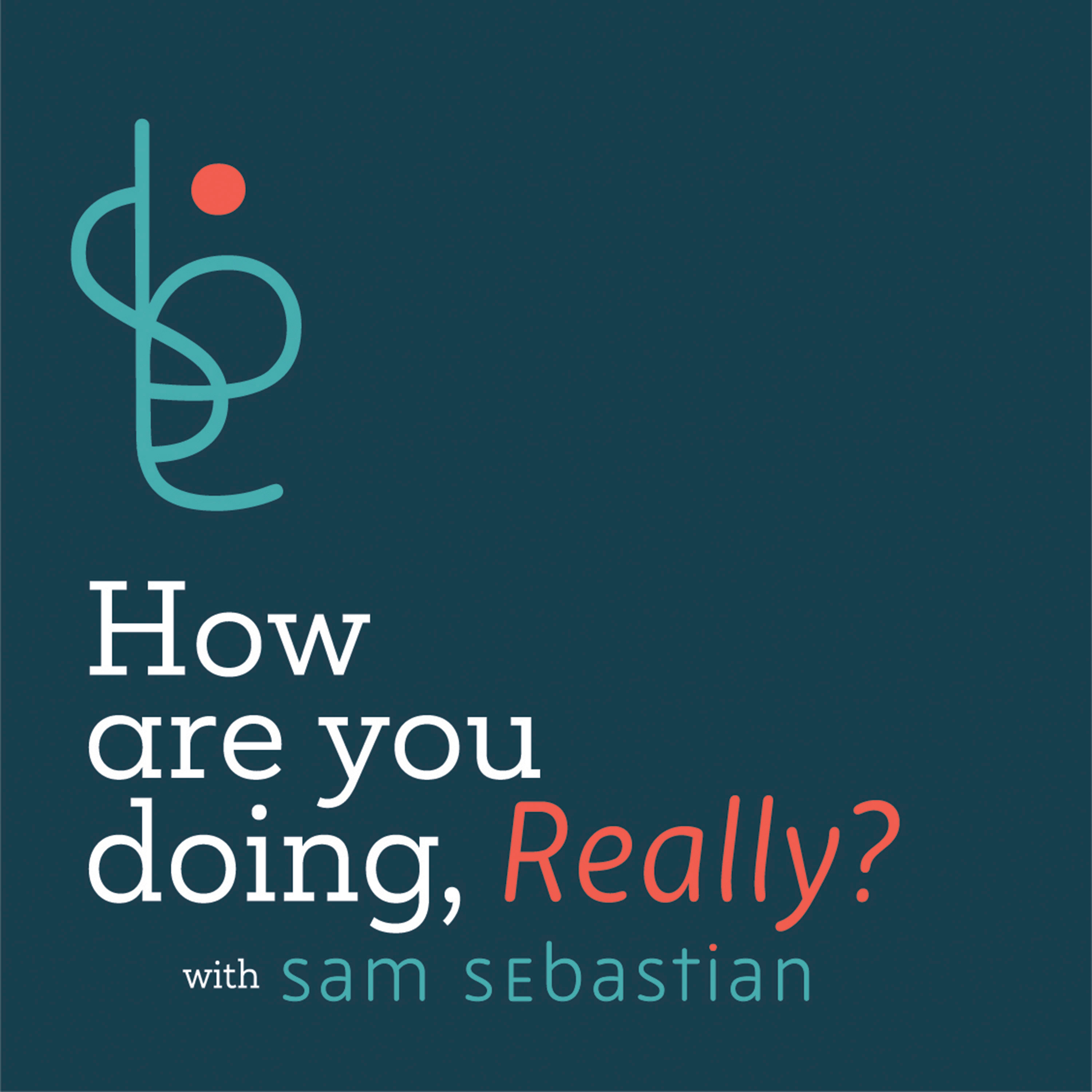 I am here to have honest conversations with people around the world. I want to know, how are you doing, really? These are conversations built to encourage speakers to share what truly wants to unfold as a result of their current life experiences. My hope is that listeners will be able to empathize with my guests in order to gain new perspectives of compassion.
Episodes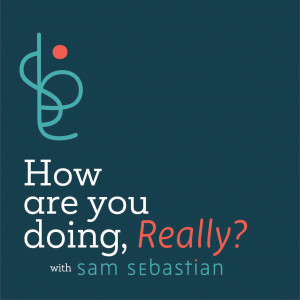 Thursday Sep 24, 2020
Thursday Sep 24, 2020
Today, Sam speaks with his friend Johna Goldenflame.
Join us as we talk to Johna about her dedication to her work, the power of EFT, and her hopes for a better world:
"The essence of my work is to facilitate self-growth through healing the pain of the past" | Studying healing arts and esoteric wisdom since childhood | EFT as the backbone of Johna's practice | Using EFT to bring an emotional state of equilibrium | Understanding how the body processes stress | "Some emotions are life-affirming and others inhibit our expressions of life." | Returning to a state of natural life force that wants to express itself | Accessing the ability to discharge negative emotions | Feeling inspired and stable during this time | "One foot in our reactionary, primal selves and one foot in our future" | Always connected to where we're going and seeing the transformation that is happening | The pain and breakdown we experience is necessary to get through this step in our evolution | Learning how to move through emotions fluidly | Being in acceptance of our discomfort | Being able to anchor into belief | We as humans need positive reflections from others. | "Anyone can decide to be powerful." | Looking inward to find the teacher and the wisdom in one's self | The personal and collective call to greatness | Holding space and being loving | Bringing enthusiasm to what's happening | "We're all in this together." 
Thank you so much for sharing your wisdom, Johna! 
Johna's Contact: https://www.visionarypowerhouse.life/