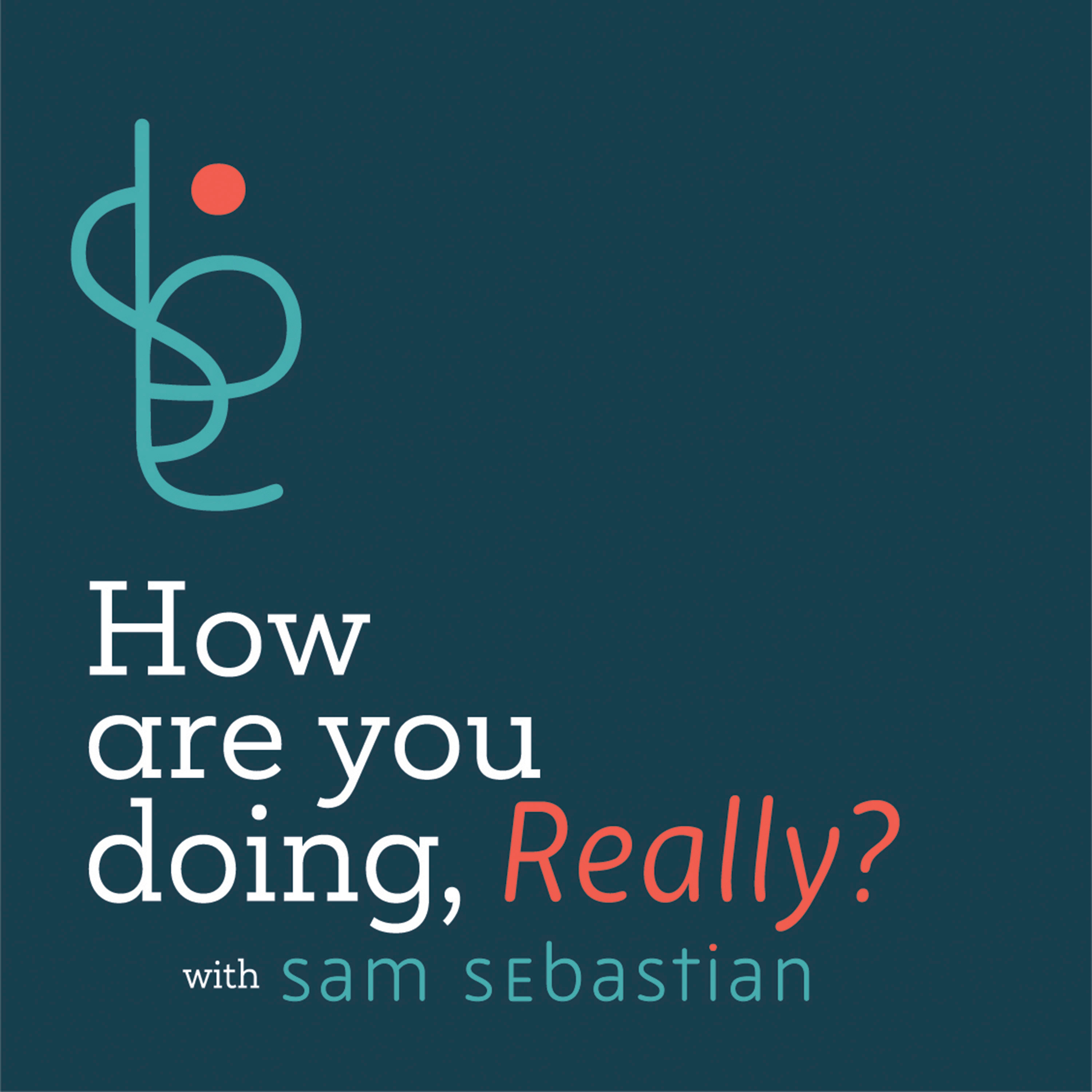 I am here to have honest conversations with people around the world. I want to know, how are you doing, really? These are conversations built to encourage speakers to share what truly wants to unfold as a result of their current life experiences. My hope is that listeners will be able to empathize with my guests in order to gain new perspectives of compassion.
Episodes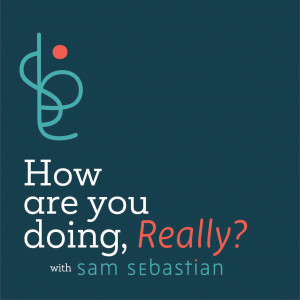 Friday Jan 01, 2021
Friday Jan 01, 2021
Today, Sam speaks with his friend Maya Barak.
Maya is a mom, Biometric Hand Analysis professional, attachment parenting advocate, and certified massage therapist focused on somato-emotional healing, implementing attachment bodywork. 
Homeschooling her two kids during COVID | Putting her business plans on hold to take care of her family | Surrendering to "what is" | Receiving a Hand Analysis session changed her life | Finding out that our genetic "gifts" can be seen in the hands | "It is a proven tool for self-improvement as it uncovers early experiences and learned behaviors that make life a frustrating struggle." | "The Biometric Hand Analysis helped me realize why I was acting, reacting, avoiding, and doing things a certain way. It helped me understand the "why" behind the "what." | Turning to Attachment Bodywork after hand analysis to deepen her healing and understanding | "Where it hurts most is where we need to work" | Discovering what she wanted through self-intimacy, | Finding her calling to help others in the process of her own journey| Making space for the entirety of our emotions | Showing children that we have a rainbow of emotions | Giving ourselves and others permission to feel hurt, angry, and be overwhelmed at times | Breaking the chain of avoiding "negative" emotions | Teaching children to ask questions | "I want my kids to know that everyone is equal and to see them through their heart" | "Be curious, to ask, and to question, dig deep, surround ourselves by people who love you and support us." 
Thank you so much for sharing your wisdom and experience, Maya! 
Maya's Websites:
www.HandsAnalysis.com
www.MayaBarakBodyWork.com
www.KoalaMoms.com