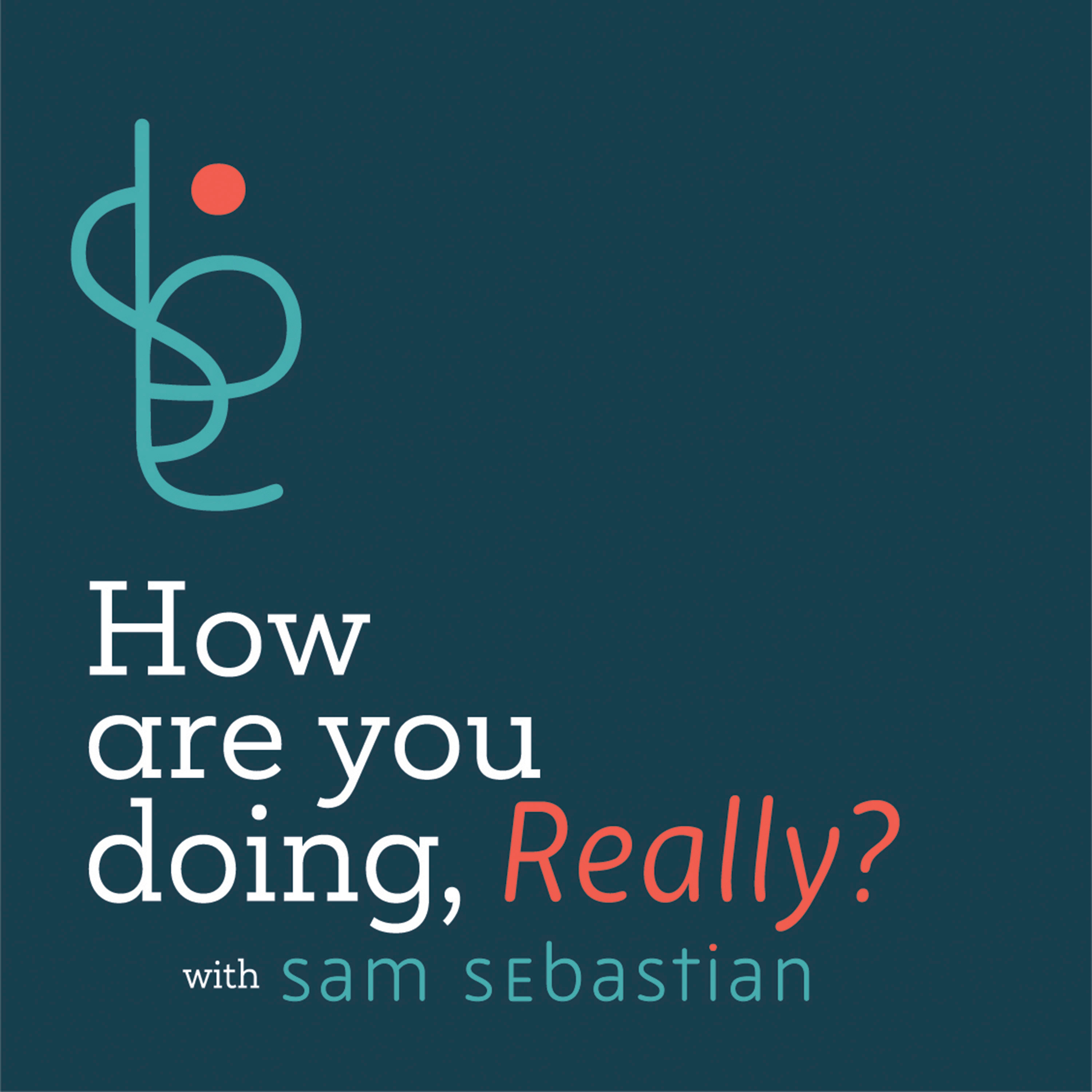 I am here to have honest conversations with people around the world. I want to know, how are you doing, really? These are conversations built to encourage speakers to share what truly wants to unfold as a result of their current life experiences. My hope is that listeners will be able to empathize with my guests in order to gain new perspectives of compassion.
Episodes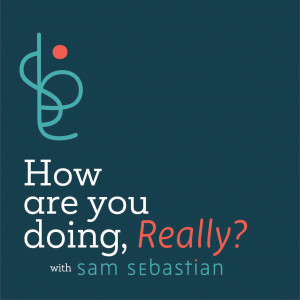 Saturday Nov 21, 2020
Saturday Nov 21, 2020
Today, Sam speaks with his friend Rebecca.
Join us as we talk to Rebecca about the various practices that have helped her come into presence, some of her struggles, and the work she is doing in the world.   
Being a massage therapist, a Kundalini yoga & meditation instructor, and a barber | Reflecting on "what I need" in her daily sitting practice | Finding pure acceptance of life through meditation | Experiencing depression and overcoming substance abuse | Cultivating awareness through various disciplines | "Breath creates movement, and movement creates breath" | "We struggle so much with death because we struggle with really living life" | Seeing the beauty that surrounds us | "As long as we are in the human body, there is duality" | Being appreciative for the emotions that flow through us | Ayurvedic practices and the five elements | Consciously using the word love | Constantly evolving and taking new shape | "Everything that surrounds us is inviting us to grow." |
So grateful to have the opportunity to have such a heartfelt conversation with you, Rebbeca. Thank you 💙
Recca's Website: Mocushi.com