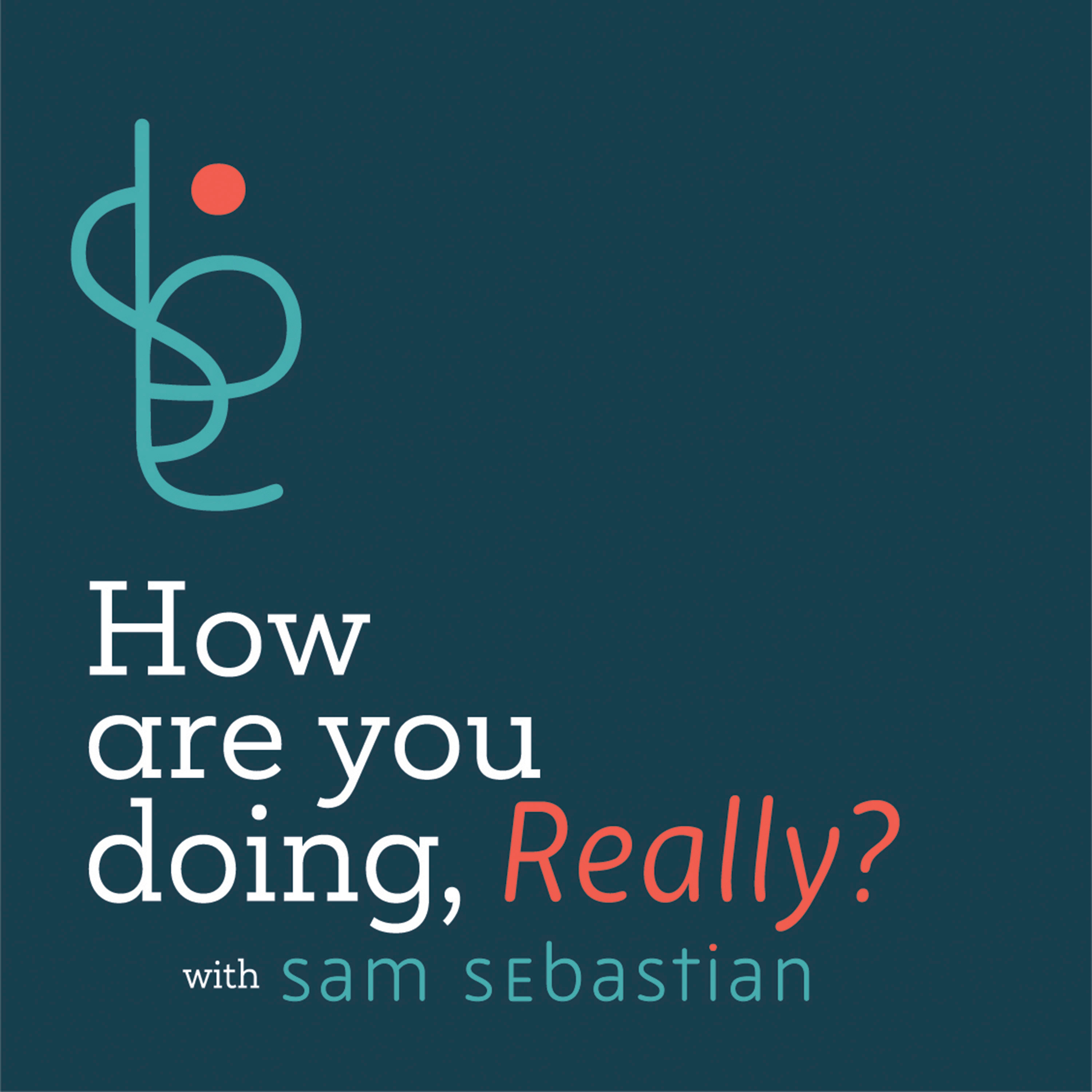 I am here to have honest conversations with people around the world. I want to know, how are you doing, really? These are conversations built to encourage speakers to share what truly wants to unfold as a result of their current life experiences. My hope is that listeners will be able to empathize with my guests in order to gain new perspectives of compassion.
Episodes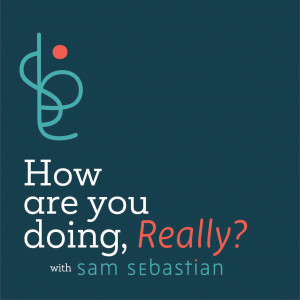 Thursday Oct 22, 2020
Thursday Oct 22, 2020
Today, Sam speaks with his friend Sara S'Jegers.
Join us as we talk to Sara about her art, nomadic life, and life experience during a pandemic.
Adventurer, beautifier, body/mind/soul worker, magician, wonderer/wanderer, child, woman, and a fool. | Maintaining a physical exercise practice | Living a nomadic life | Getting stuck in paradise | Basking in the beauty of Mallorca while sheltering-in-place | Berniecrat, Idealist, and Social justice activist | Slowing down and appreciating nature | Nature as an inspiration for art | Embodied activism | Cyanotypes as a medium | Living in synchronicity | Finding touch as a healing modality | Spreading art into the world | 
Thank you so much, Sara! 
Website: https://www.sarasjegers.com/
Watch Sara's Video: https://www.youtube.com/watch?v=hqk-5-9EbF8&feature=youtu.be