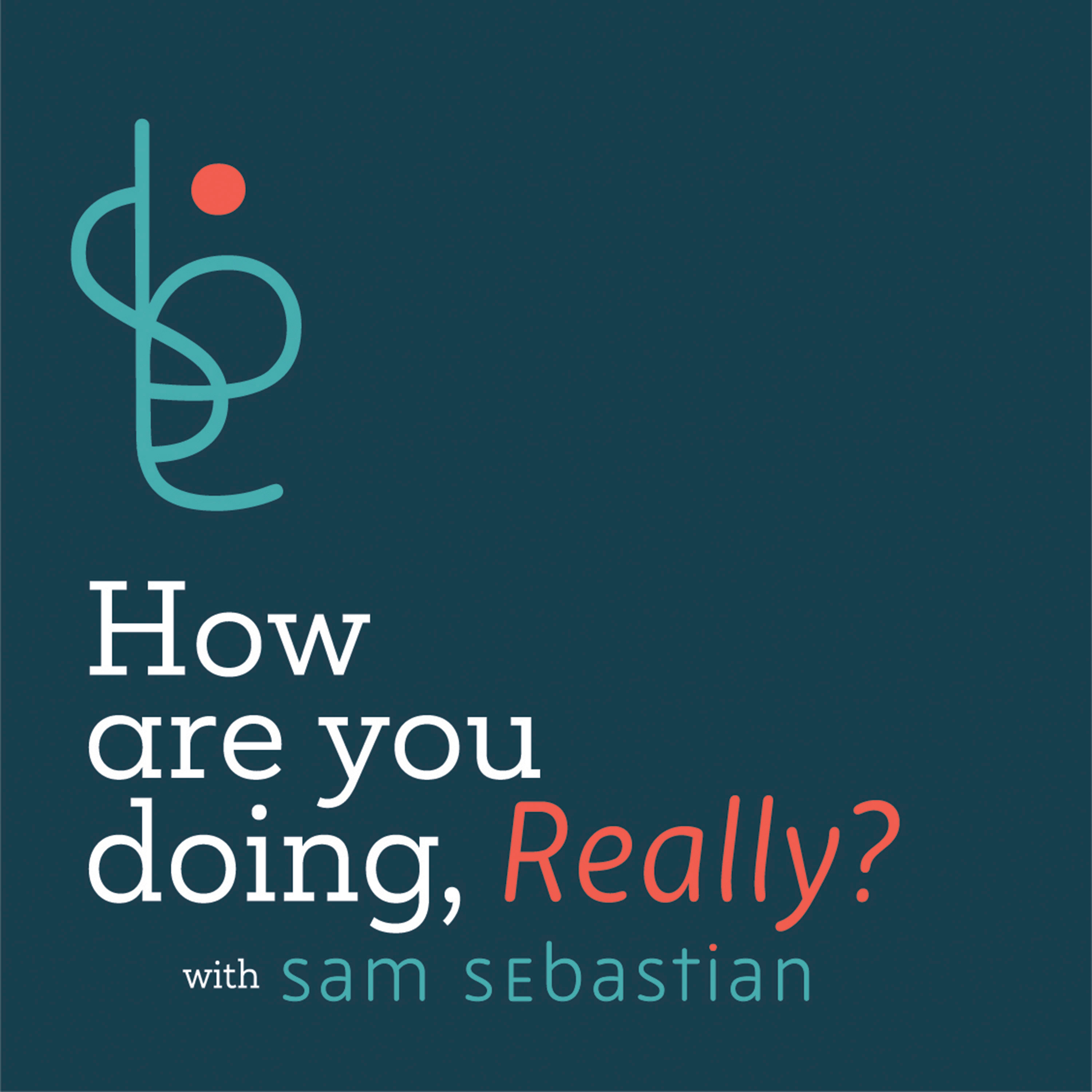 I am here to have honest conversations with people around the world. I want to know, how are you doing, really? These are conversations built to encourage speakers to share what truly wants to unfold as a result of their current life experiences. My hope is that listeners will be able to empathize with my guests in order to gain new perspectives of compassion.
Episodes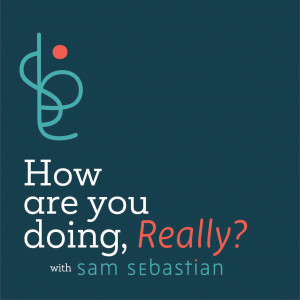 Thursday Nov 12, 2020
Thursday Nov 12, 2020
Today, Sam speaks with his friend Ty.
Join us as we talk to Ty about his life experience, growing up as a black man in a country that oppressed him and ancestors, and his work in himself and with others to heal.  
Experiencing emotional complexity this year | After hearing the presidential election results saying to himself, "I can take a breath" | Feeling a glimmer of hope for the next administration in the White House | Living in a world where irrational prejudice is in the "ether" constantly | Asking himself, "How can people not find a way to kindness?" | Paradox of feeling compassionate towards others while simultaneously reporting an experience of "terror." | "There is nothing in him that is not in you, you cannot move from othering, you can only move by healing the part of them that lives in me" | "We are here to heal Western civilization." (Malidoma Somé) | Working in prison with inmates about healing and experiencing their wounding through their stories | "The healing is hearing where other people are coming from." | Experiencing the enthusiasm from which the younger generation is stepping into being their authentic selves. | "A better argument doesn't mean others are wrong; it means you've been able to bully them into believing your perspective is strong." | Feeling the importance of multigenerational gatherings at this time | His great grandmother Cora Lena Odom said, "No one is better than you, and you are better than no one!" |
I have so much love and appreciation for you, Ty! 
Email: Ty@Creativetyes.com